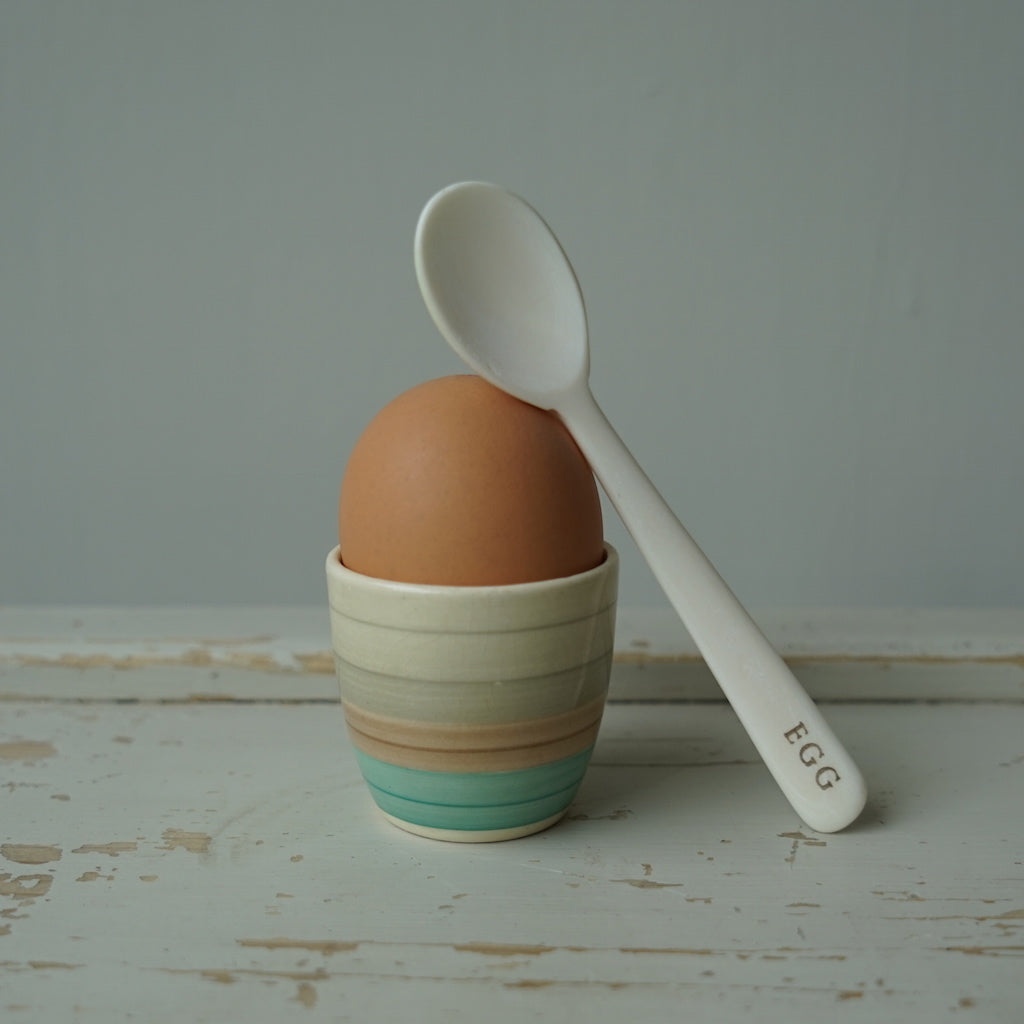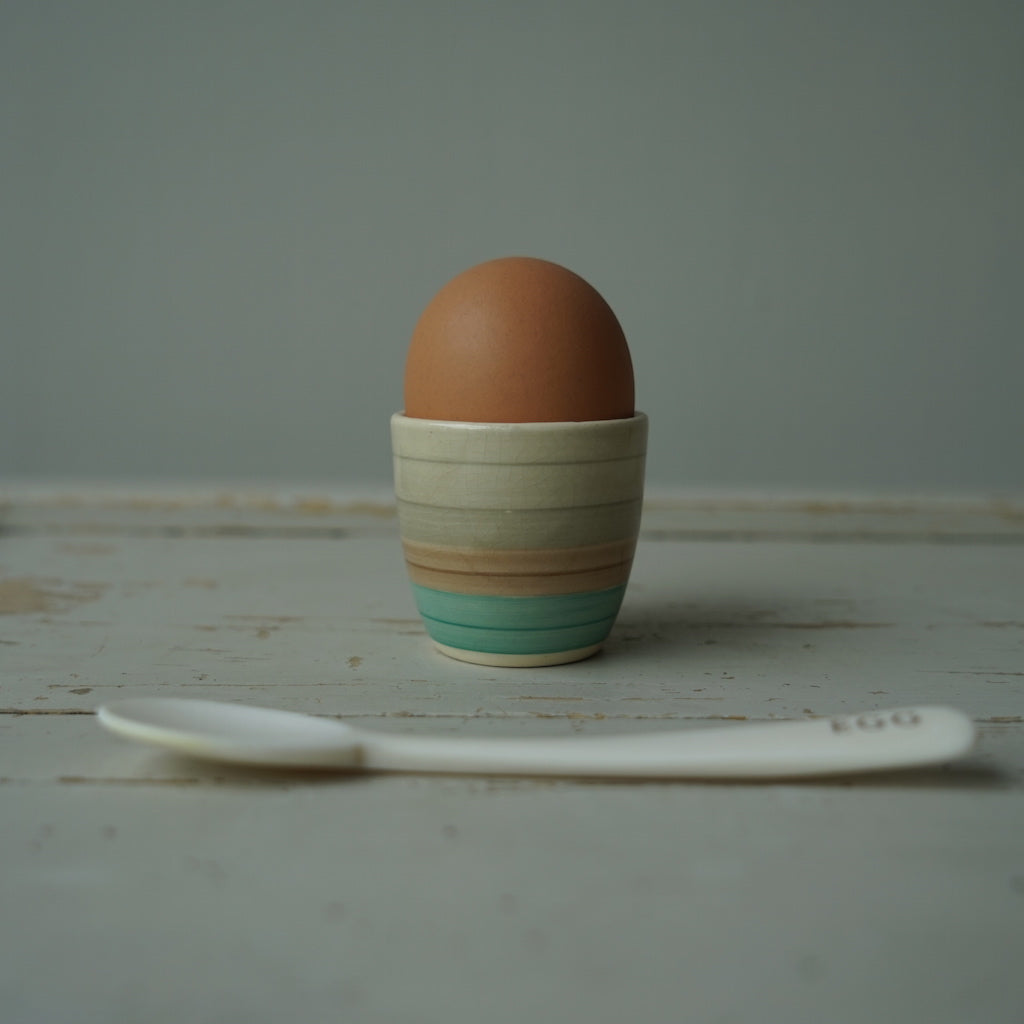 £16.50
£0.00
Bone egg spoon
Badger's Velvet ethically sourced bone egg spoons are cut and polished by hand in England.
Each is then etched in SE London.

Badger's Velvet also stocks Antique egg spoons etched with the same type form as well as other egg related products in the rarities section.
Length 10 cm
Jam, Marmalade, Chutney, Caviar and Salt spoons are listed separately.